The Great Reno Balloon Race
12238
The Great Reno Balloon Race
Sep 9(Fri) – Sep 11(Sun) 2022
Sep 10(Fri) – Sep 12(Sun) 2021
2020 event is canceled due to COVID-19
The Great Reno Balloon Race, where hot air balloons of various shapes and colors decorate the Reno's skies. It has been one of Reno's signature events since 1982, held annually on one of the first three weekends in September.
During the festival period, the early morning hours from 5:00 a.m. to 10:00 a.m., before sunrise, are the best way to get up early in the morning. The Super Glow Show starts at 5:00 a.m. and the Dawn Patrol starts at 5:30 a.m., where you'll be mesmerized by the fantastic sight of hot air balloons in the night sky.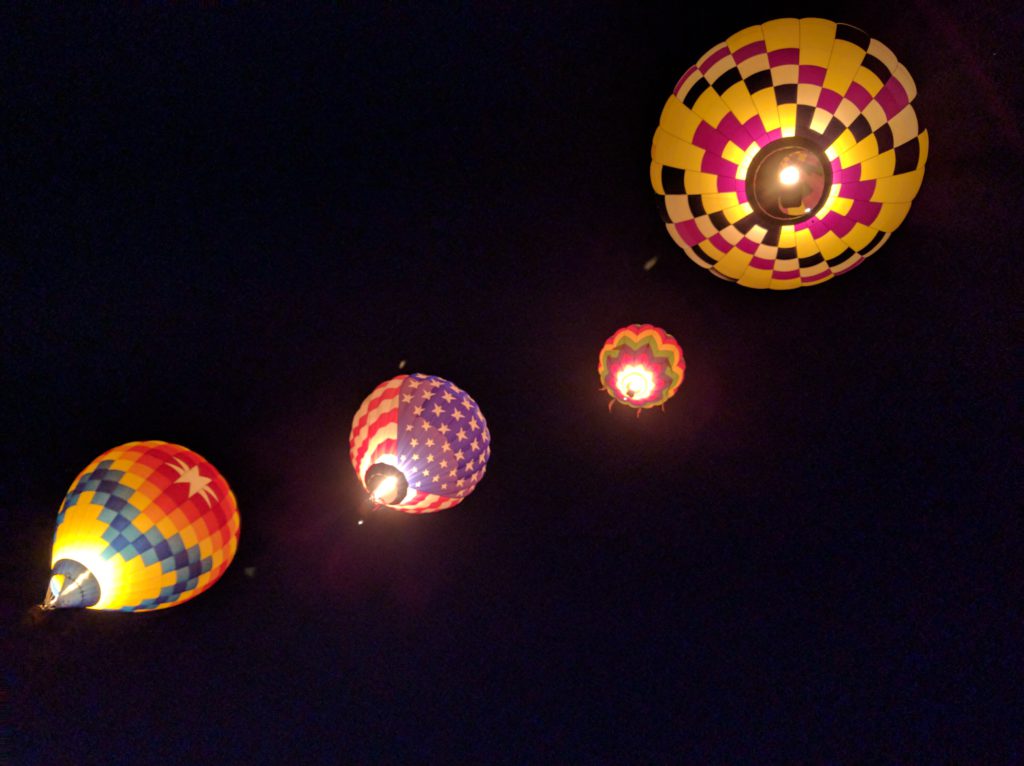 The Balloon Competition, which begins at dawn around 6:45 a.m. and ends around 6:45 a.m., features more than 80 colorful hot air balloons floating in the clear blue sky of a clear, sunny morning.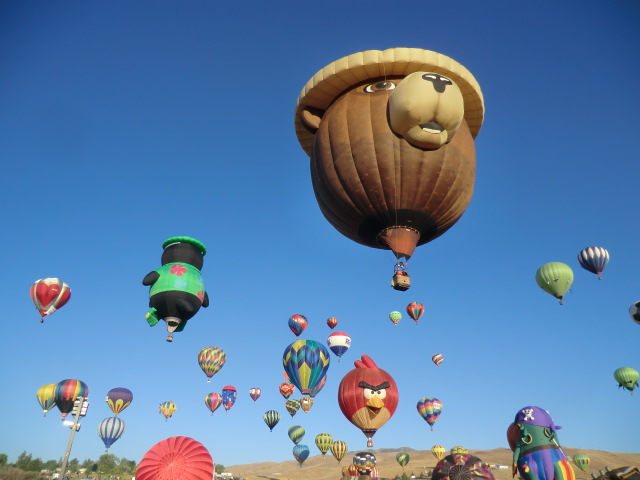 Official page: The Great Reno Balloon Race
Venue:Rancho San Rafael Regional Park
1595 North Sierra St., Reno, NV 89503
Fee: Free
Parking: Parking in the park is extremely difficult on the day of the event, It is recommend using the RTC Express bus, which operates a shuttle bus to and from the venue. Please check the official event website or RTC Washoe for bus service availability, which is subject to change.
Operates every 15 minutes between 4:00 a.m. and 10:00 a.m. on Friday to Sunday of the event.
Rancho San Rafael Regional Park and the following ride locations;
◆Reno-Sparks Convention Center: Parking Lot/ Free parking/Free Ride
Other RTC Express Bus Stop Fare: $2.00 one way for adults, payable at the time of boarding the bus, with no change.